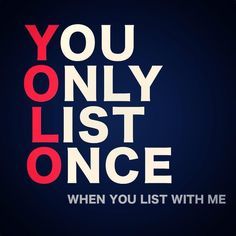 Pricing for sellers is very important in the market we are in lately. I have noticed any listing that is not sharply priced sits in the market forever and any listing that is very sharply priced gets sold right way and sometimes in multiple offers.
That shows there are buyers out there ready to buy but are looking for good deals. Some reasons buyers are not able to buy at sellers prices is due to new mortgage rules tightness.
The problem we Realtors are facing is that sellers only realize the market we are in once they themselves go out looking for properties and then they realize that there are so many price reductions out there and good deals are to be found. Once they realize that, that is when they adjust the price to market conditions and their property sells right away.
It helps working with experienced and seasoned Realtors who understand the changes in market conditions and adapt to them right away.
I, Vijay Virk have been selling properties in North Delta, Surrey, Vancouver, White Rock, Langley, Cloverdale, Burnaby and all surrounding cities for over 15 years and have vast knowledge.
Specialist in properties for sale in North Delta, Surrey, Vancouver, White Rock, Langley, Cloverdale, Burnaby and all surrounding cities
www.vijayvirk.com
www.bchousefinder.com
6045189000